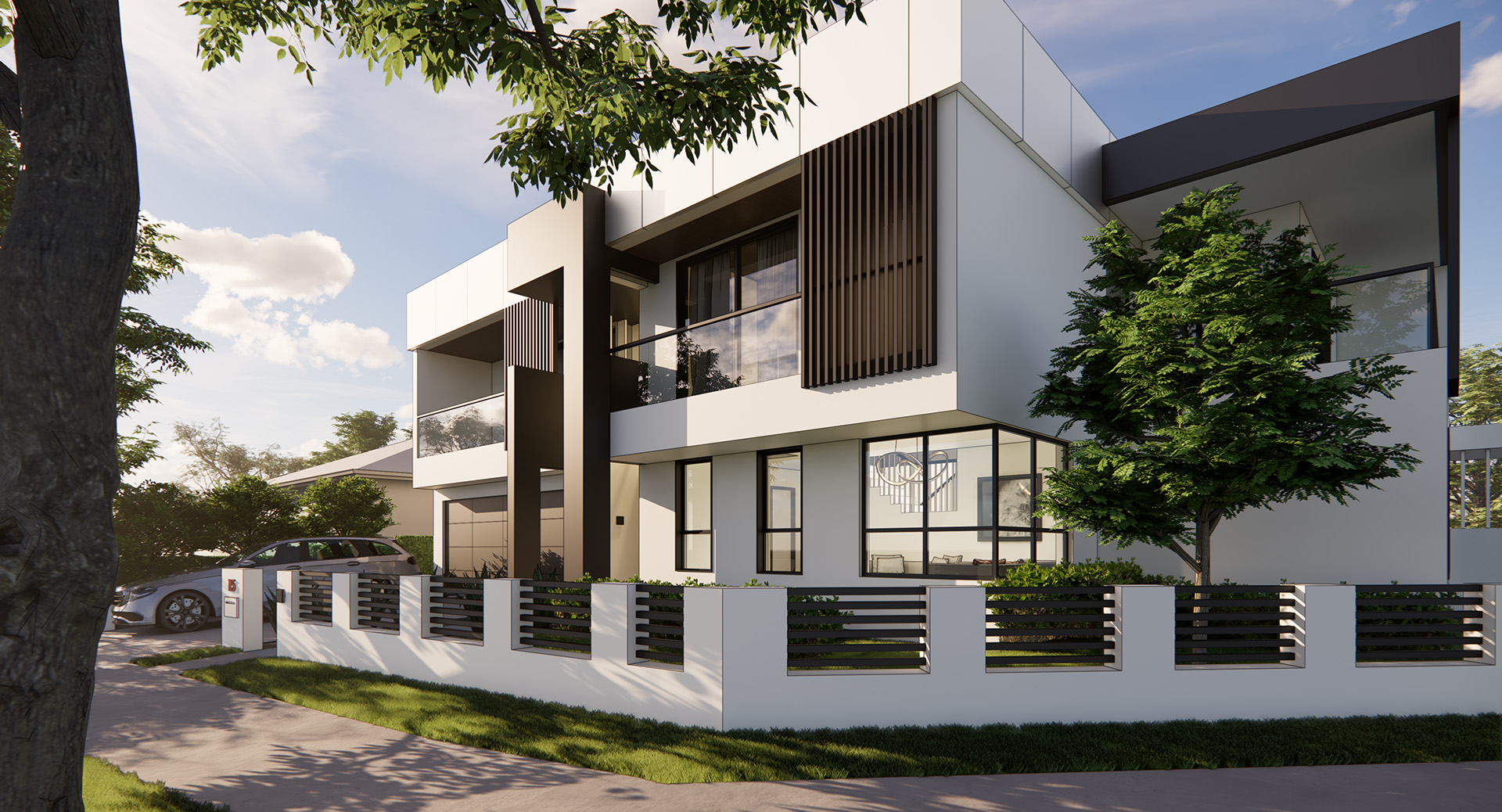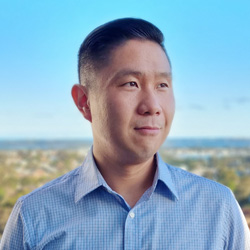 Tim Jin
Principal
B.Des.Arch | M.Arch
NOMINATED ARCHITECT
NSW ARB Reg 9440
After having worked in the design and architecture industry for 8 years, and experienced a diverse range and scale of residential and commercially focused projects, Tim established March Designs in 2011 to provide his personal contribution to the built environment of Australia.
A natural problem solver, Tim would work meticulously to find the best design solution. Coupled with his eye for detail and creative thinking he is able to achieve outstanding results and deliver something truly special.
Tim enjoys developing a collaborative relationship with his many clients. Nurturing their projects from conception to completion, helping them to make the right decisions through his creativity and guide them through the process with his can-do attitude.
Tim's interest and passion for architecture grew from his love of the creative arts. He gained his Bachelor of Design in Architecture & Master of Architecture at University of Sydney, where he developed an interest in urban and sustainable architecture.